At A1-Restorations, we specialize in the preservation and restoration of historical and cultural heritage. Our professional services for the restoration of architectural monuments cover the Czech Republic, Germany, Austria and Switzerland, and we travel to other countries by agreement. We give new life to historical buildings and monuments, while carefully preserving their historical value and uniqueness.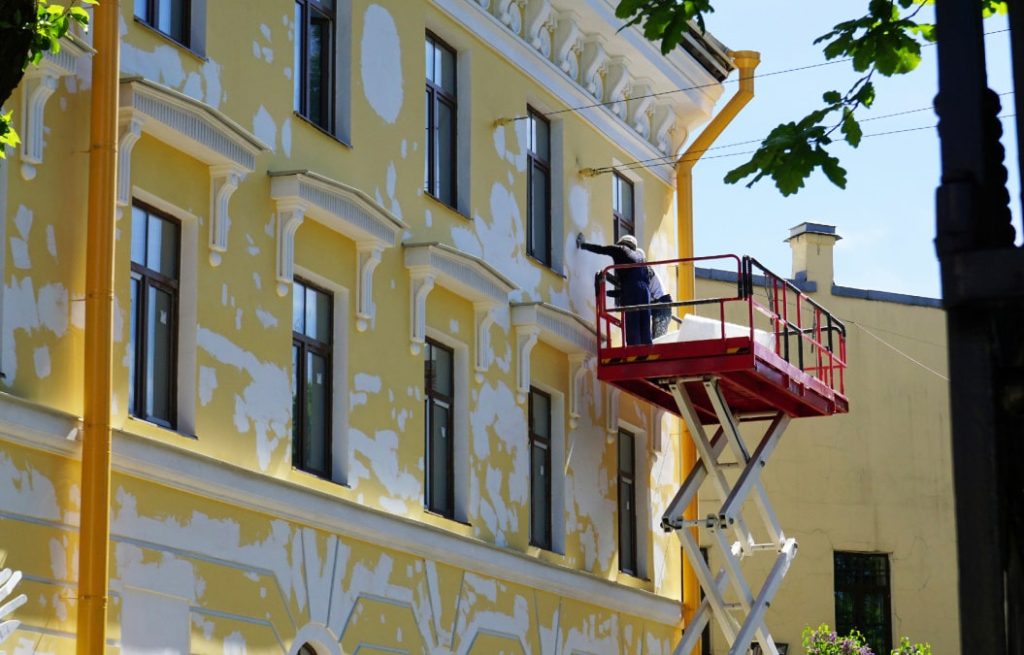 Restoration of building facades
We have been sculpting, decorating and restoring landmarks since 2014
Our specialization is Art
Contact us and you will appreciate the subtlety of our craftsmanship. We apply advanced technologies and unique restoration techniques that allow us to preserve and restore the splendor of each work of art. Our attention to detail and meticulous workmanship guarantee a result that will exceed your expectations.
Experience in various regions of Europe
Our many years of experience in the restoration and preservation of historic properties across Europe have given us a unique approach and valuable experience. Whether we are restoring a medieval castle in the Czech Republic, a majestic church in Germany, a unique modernist building in Austria or a historic residence in Switzerland, we see every project as a chance to preserve a piece of history for future generations. Attention to detail and high quality workmanship We value and respect the historical value of every object we work on. Before we begin work, we conduct a detailed study of the building's history and analyze the materials from which it was built. This allows us to select the most appropriate methods and materials for restoration, ensuring high quality work.