In today's era of technology, when we are surrounded by modern materials and design novelties, the restoration of plaster mouldings stands alone. It is an art that allows us to connect with our historical heritage and restore the lost beauty of old buildings. In the Czech Republic, where the architecture of ancient cities and castles is awe-inspiring, the restoration of plaster mouldings plays an important role.
For many centuries, plaster mouldings have been one of the most popular forms of interior decoration in the Czech Republic. From grandiose cathedrals to the quiet streets of Prague, mouldings add luxury and elegance, showcasing the art and skill of past eras.
But what to do when time takes its toll and the mouldings lose their original appearance? This is where companies specialising in the restoration of plaster mouldings, such as A1-Restorations, come to the rescue.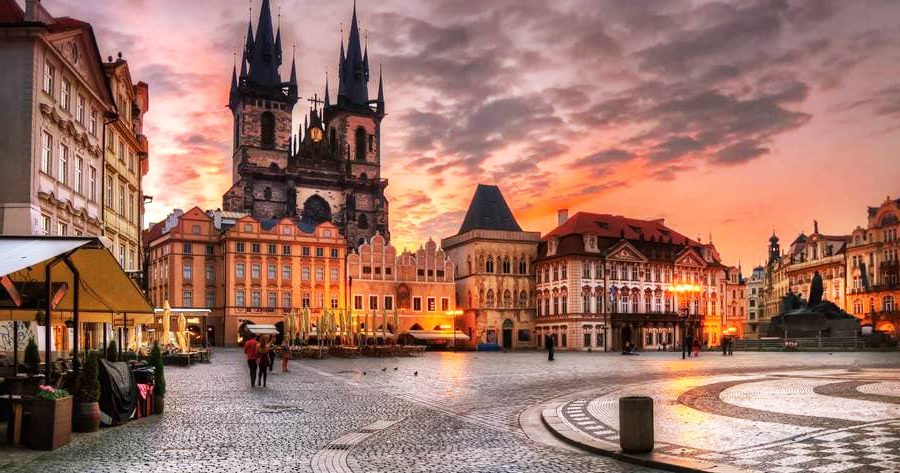 Why is the restoration of plaster mouldings important? Plaster mouldings in buildings not only add aesthetic appeal but also represent a significant part of history and culture. They tell stories about past eras, art, fashion, and social structure. Preserving and restoring these elements helps to keep these stories alive for future generations.
In the Czech Republic, the process of plaster mouldings restoration usually begins with a thorough inspection. Specialists at A1-Restorations conduct a detailed analysis to determine the extent of damage and develop an appropriate action plan.
Restoration can involve cleaning, repairing cracks, replacing missing or damaged parts, and final finishing. All these actions require specific skills and knowledge to ensure that the restored mouldings match the original.
One of the main benefits of working with professionals like A1-Restorations is that we use traditional techniques and materials for restoring mouldings. This helps to ensure that the restored mouldings will look and feel like the original, while preserving their historical value.
The next stage of the restoration process is repair. This can involve strengthening the mouldings with special mixes or adding new details to restore lost elements.
After repair comes the final finishing stage. At this stage, specialists treat the mouldings to restore their original appearance and texture. This can involve painting, polishing, or applying protective substances.
However, despite all the efforts, the restoration process can be complex and time-consuming. It requires a meticulous approach and a wealth of experience. That is why our team at A1-Restorations has deep knowledge and experience in the field of plaster mouldings restoration.
We strive to provide our clients with high-quality services while preserving historical heritage. Our goal is to restore the original beauty and character of the mouldings, giving buildings a new lease of life.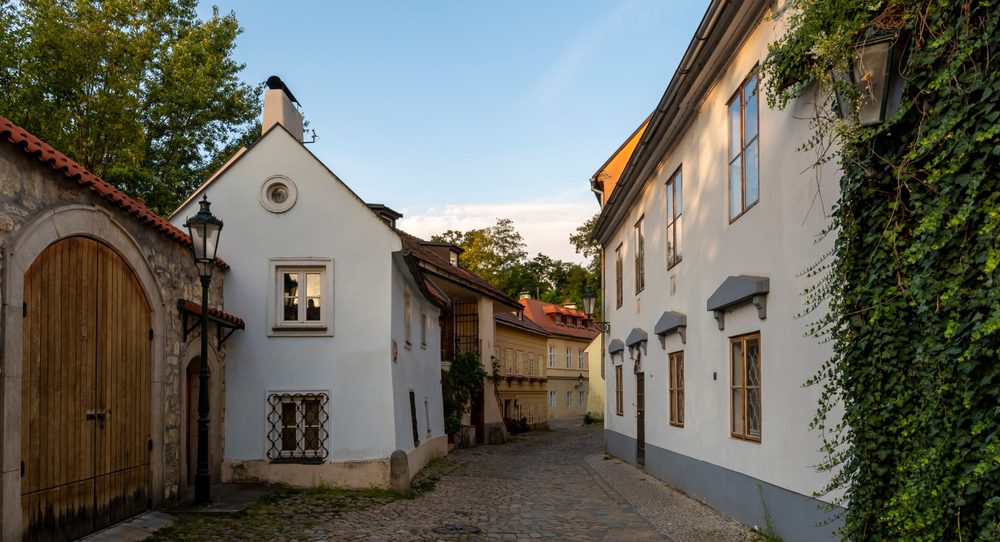 Over many years, our team has been involved in the restoration of many historical buildings in the Czech Republic. Each project is a unique challenge that requires an individual approach and creative solution.
From the restoration of royal palaces to the refurbishment of private homes, our team takes pride in every project. We respect the historical value of each property and aim to preserve it for future generations.
Our professionals are constantly improving their skills and learning new techniques to ensure the highest quality of work. Thanks to this, we can ensure exact reproduction of details and unique accuracy of restoration.
In addition to plaster mouldings restoration, we also offer consultancy services. We help clients understand the restoration process and make informed decisions about their historical property.
We value relationships with our clients and strive to ensure that every project is completed with due attention to detail and quality. This makes us a leading provider of plaster mouldings restoration services in the Czech Republic.
If you need plaster mouldings restoration, A1-Restorations is ready to help. With our knowledge and experience, we can restore your mouldings to their original beauty and style.
Restoration of plaster mouldings is a process that requires time, patience, and experience. However, the end result is a revival of beauty and history that can be admired for many years to come.
In conclusion, we can say that the restoration of plaster mouldings is more than just restoration. It is a revival of history, art, and culture that continue to inspire us today.
Contact us at A1-Restorations to learn more about our plaster mouldings restoration services. We will be happy to help you preserve the history of your home or heritage property.